THE BEATING HEART OF SMITHFIELD SINCE 2001
Dice Bar is located on the corner of Benburb Street and Queen Street, which is just off Smithfield Square on the Luas Red Line. We've been watching over this corner since 3rd of May 2001, the night before the Buena Vista Social Club gig in Smithfield Square. Although there has been a bar here since 1770, when Dublin was the second biggest city in the empire. On Bow Street we had John Jameson Whiskey, across the river on Victoria Quay, Arthur Guinness was brewing stout.. Great staff, great music and great beer make for a real bar experience. We also brew our own, Revolution Dublin Ale. Plus we have a great range of Irish Whiskey and interesting Caribbean Rums.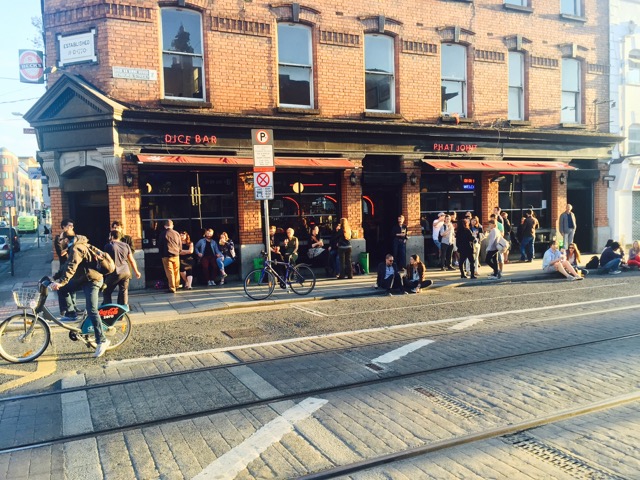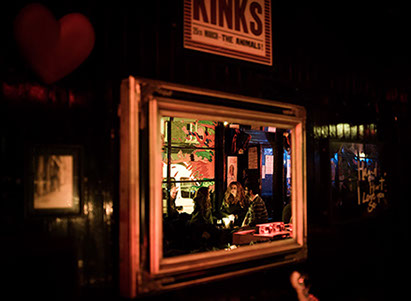 Dice Bar trading hours are:
Monday, Tuesday, Wednesday 4pm till midnight, Thursday 4pm till midnight.
Friday, Saturday 3pm till 1am. Sunday 3pm till 11.30pm